Remodeling and
Historic Restoration
Construction Services
We specialize in premium-quality home remodeling and historic home restoration services. Whether you're looking to update your kitchen or bath, or want to completely renovate your home, we can help. 
Transform your vision of a beautiful home with the expertise, guidance, skill, and the integrity your home remodeling project deserves.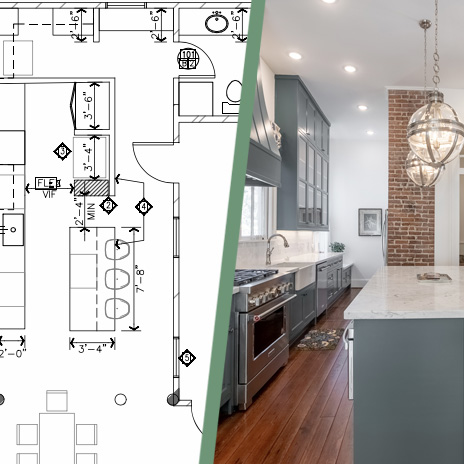 Home Remodeling Design & Build
If you have a vision for your home, we can make it a reality. We offer a wide range of residential remodeling services from design to build –   bathrooms, kitchens, room additions, whole house remodel, even new construction. No matter the size or scope of the project, we are dedicated to transforming your house into your dream home.
At Crow Construction, our passion for quality carpentry and construction gives us a profound respect and admiration for the workmanship present in historic structures. The opportunity to restore historic homes in the Galveston and Houston area is a special focus for our team. We are dedicated to preserving the history of these areas through our restoration efforts while providing our customers with the modern-day comforts and conveniences they expect.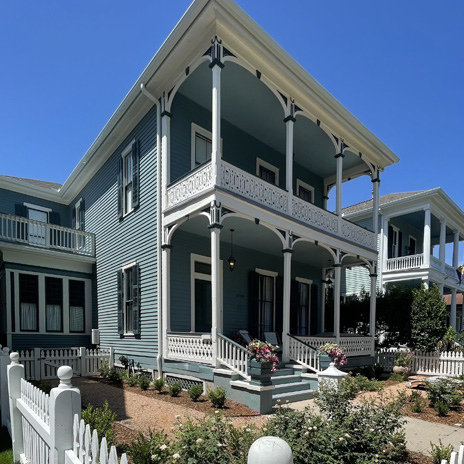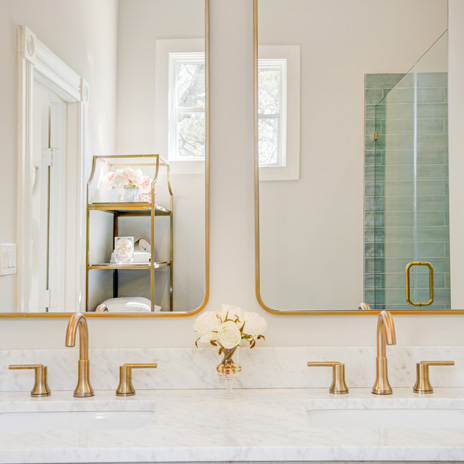 Our team of in-house designers is available to help you explore all the possibilities for remodeling your home. We can provide guidance and inspiration from paint color, flooring choice, cabinetry, countertops, appliances, plumbing and light fixtures all the way to turn-key furnished, ensuring that your journey to your dream home is as smooth as possible. 
No matter the size or scope of the project, we are dedicated to transforming your house into your dream home.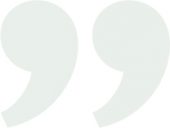 What Our Clients
Think About Us
Working with the team from Crow Construction to change an aged home with a great location into a sought-after vacation rental was such a pleasure. Attention to detail was obvious at every turn. From the "must dos" like replacing the aged electrical and plumbing to the entire furnishing of the home they were spot on! They were able to meet all of my requirements to give us an extra bedroom and bathroom, an open, eat-in kitchen, modern appliances and furnishings while keeping all of the charm and features of the original home. We love our dream vacation home and have to fight for a weekend in it for ourselves as it's become such a popular vacation rental!
Crow Construction handled the complete reconstruction and update of my two bedroom condo in the Galleria area. They did an amazing job!! I love my new place and have gotten numerous compliments. Louann was fabulous to work with — she provided great design options, was always available to answer my questions, and she always had a solution that worked and looked great. She was also great at planning, keeping me informed and staying budget conscious. Dwayne can install and fix anything and everything. He really knows construction. And, Laura was a pleasure to work with. She did a terrific job managing my project from beginning to end. I highly recommend Crow Construction for any project. We are already working with them on something new!
Buying and restoring a historic home was a big leap for our family. Everybody at Crow and the construction crews they brought to the project were professional, creative and fun to work with. Our 1886 home had good bones from the beginning, but the sophisticated selections and thoughtful updates to the floor plan to work with our modern-day requirements exceeded our expectations. Every space in our home works for our lifestyle now and the original beauty and sophistication remain. I highly recommend Crow Construction.
Fill out the form below and one of our remodeling specialists will contact you to discuss your project.