Premium-Quality Home Remodeling And Historical Home Restoration Services.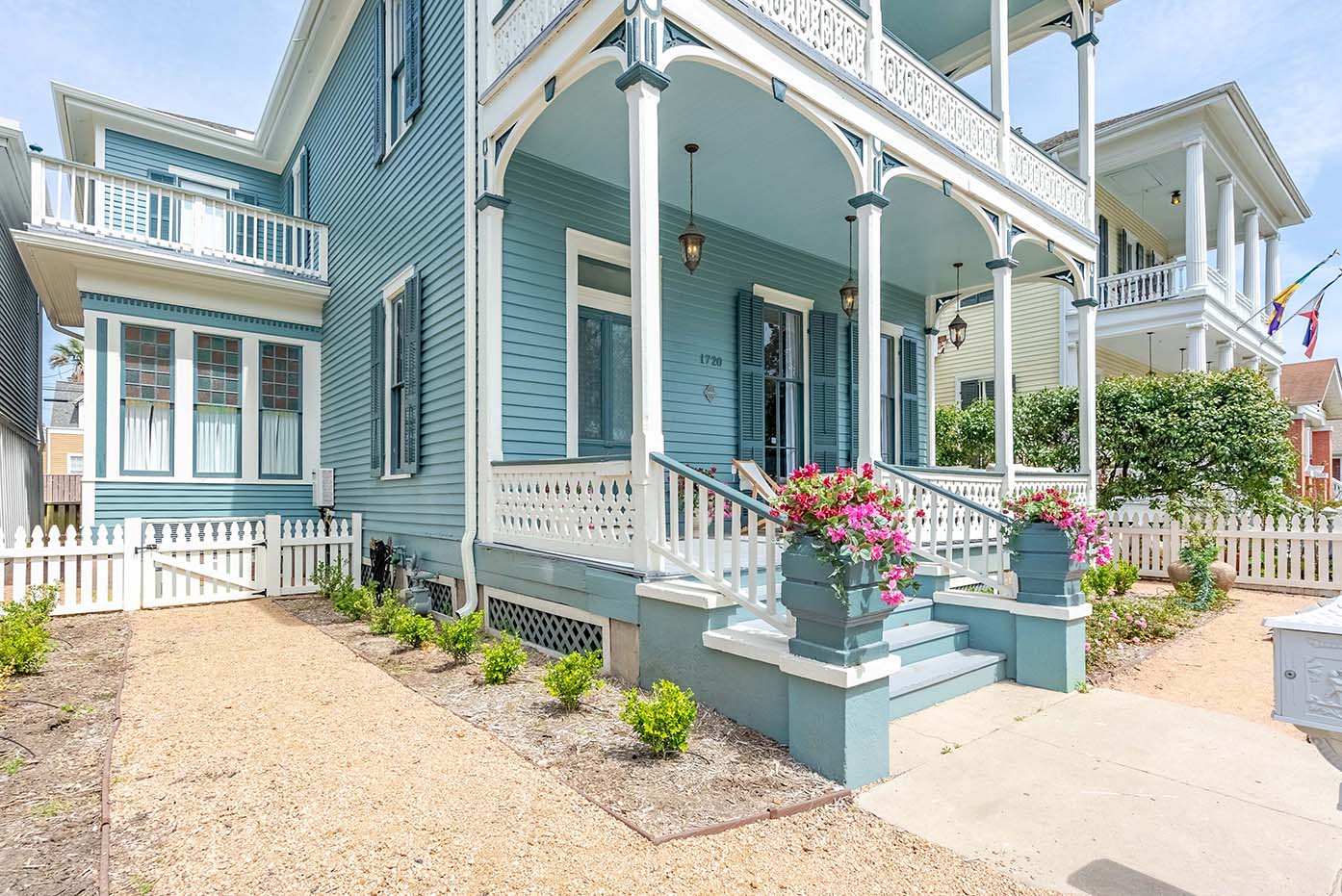 A house is more than just a house – it's a home. Your home! Your home is where you entertain family and friends, where you make memories, where you grow up, and where you retire. Transform your house into a home you're proud of by making it a reflection of your unique style.
Historic Home Renovations
Historic home renovation is a delicate process that requires a unique approach and the right partner. Our passion for quality carpentry and construction drives our respect and admiration for the workmanship present in historic structures. Our restoration services are tailored to each individual project, ensuring that your home is restored to its former glory.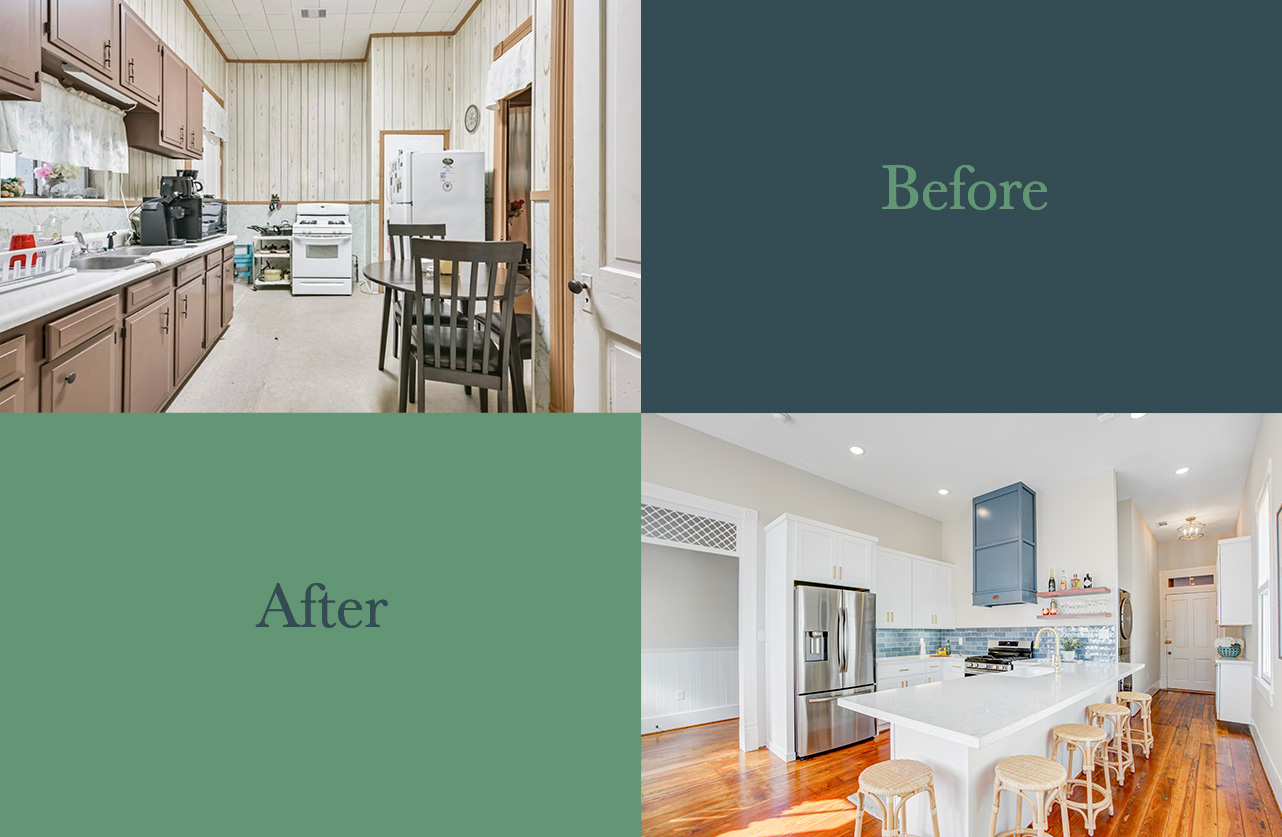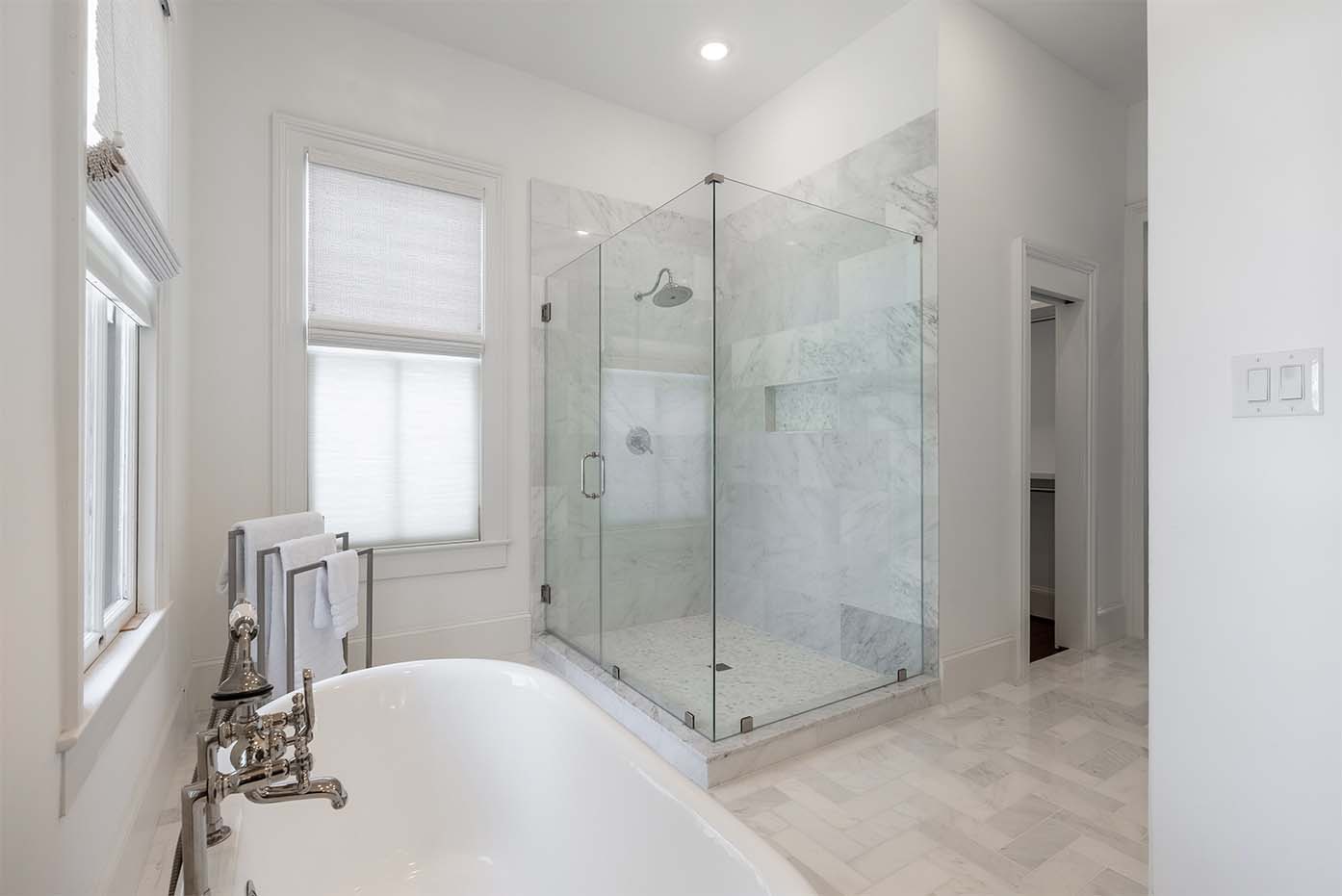 Your bathroom deserves the best quality design, materials and functionality. Transform your bathroom into a private oasis of relaxation, where you can unwind and escape the hustle and bustle of everyday life.
The kitchen is the heart of the home because it's the place where families gather. We design our kitchens to be welcoming while keeping functionality at the top of mind. Let us create an efficient and beautiful space that you and your family will cherish.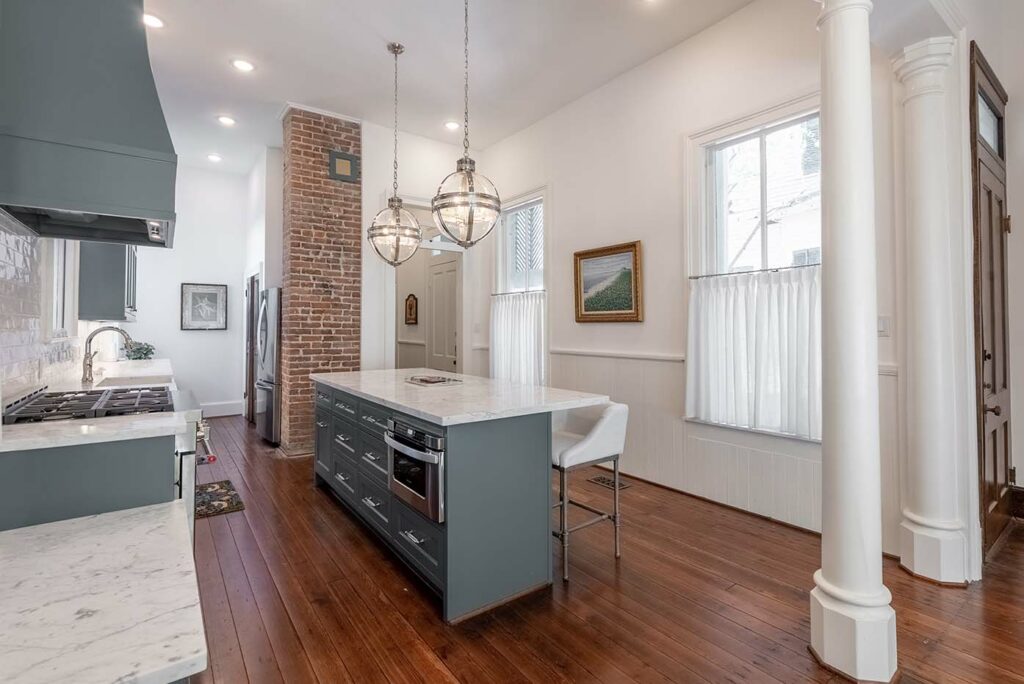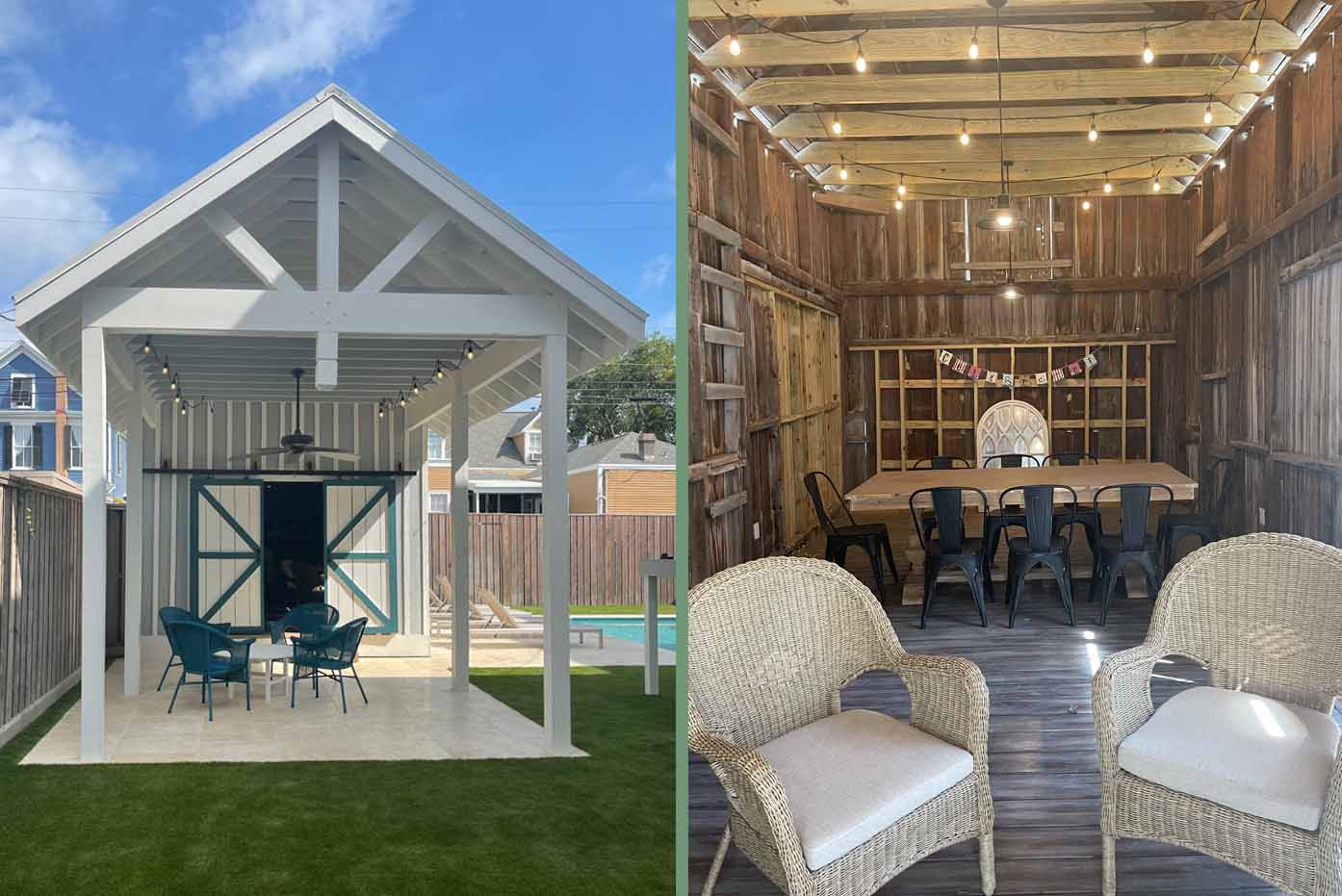 Garage Apartment/Pool House Remodels
Remodeling or fully using all of the pieces of your property makes your home more livable and valuable.  We love taking these additional opportunities and bringing them to life.  From historic quarters to vacation rental…carriage house to pool house…empty garage space to apartment…we've done it all. Contact us to learn more about remodeling or restoring your neglected space.
Create an In-Demand Short/Long Term Rental
Let us help you make the most of your rental properties. Add another bedroom in the existing space to increase rental revenue. Design and remodel your vacation rental with a style that will set you apart from the online crowd of listings. Create an outdoor space to entice vacation-goers. Furnish your home with durable materials to last for years. We can design, build, remodel and decorate your properties to make them renter-ready.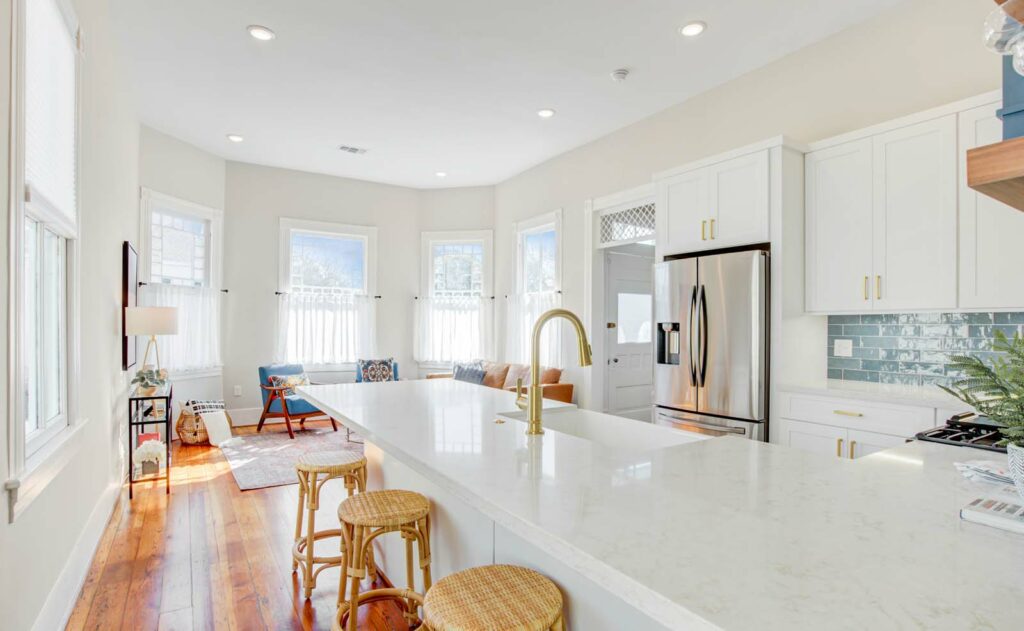 Fill out the form below and one of our remodeling specialists will contact you to discuss your project.